Image: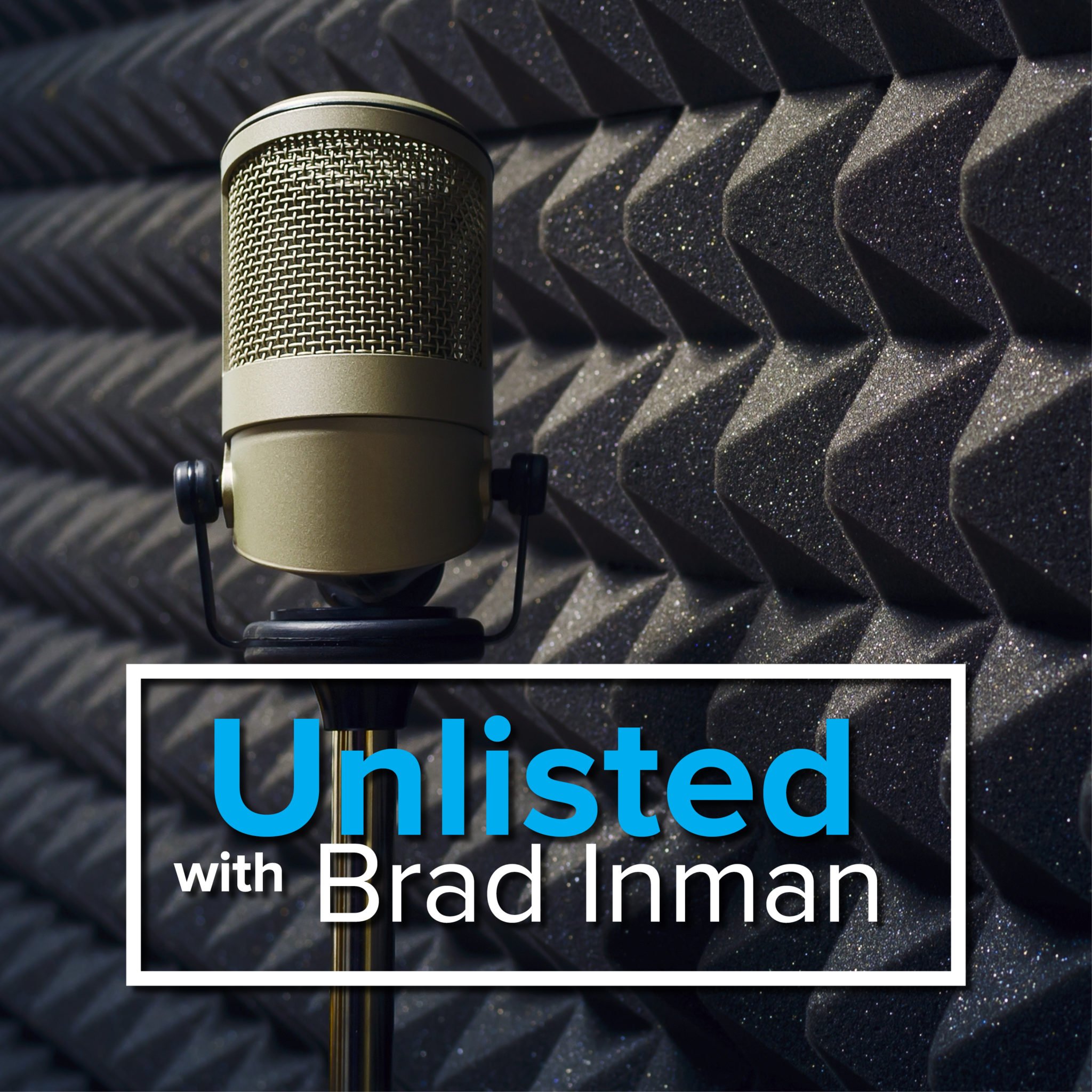 Title:
Inman
Link:
https://www.inman.com
Description:
Real Estate News for Realtors and Brokers
In Pictures: Disconnect 2018
A recap of Inman's innovator, leader and influencer gathering in Palm Springs, March 2018

Inman Connect New York: Capital Connect Video Recap
Watch all of Inman Connect New York 2018's Agent Connect sessions in one place, and learn from such insightful presentations as playing the long disruption game, what Wall Street is doing in the real estate tech investment space, and drawing the real estate technology heatmap.

Inman Connect New York: Agent Connect Video Recap
Watch all of Inman Connect New York 2018's Agent Connect sessions in one place, and learn from such presentations as how to create and execute the perfect lead magnet program, to delivering 7-star service in a 3-star industry.

Amazon HQ sparks gold rush in New York City and Virginia
One day after Amazon announced it will open a pair of new headquarters in New York and Virginia, interest in the two areas' real estate is spiking.

5 ways to keep your buyers happy long after the sale
If you want buyer clients to remember you for years to come and refer you to the people in their lives, show them how much you appreciate their business by making their lives easier. Here?s how.

6 listing descriptions you?ll want to imitate
Here are a handful of listing descriptions, each with varying price points and locales, that are prime examples of great property writing. Learn from the best.

Court orders small brokerage to pay $28.8M for copyright infringement
An architecture firm sued Urban Living in Houston after the brokerage distributed marketing materials without proper attribution.

Opendoor CEO wants to make homebuying and selling free
The iBuyer startup currently charges homesellers an average fee of 6.2 percent when they accept its all-cash offers, but leader Eric Wu says it should someday be zero.

Homebot wins $25,000 at Realogy tech summit
Homebot, a digital tool that allows agents and lenders to help manage housing wealth, was chosen among 10 real estate tech startups to receive $25,000 at Realogy's FWD Innovation Summit.

Take a look at Amazon HQ2?s new neighborhood, National Landing
Currently, National Landing, which is nestled between Crystal City, Potomac Yard and Pentagon City, has more than 17 million square feet of existing office space, 24,000 affordable housing units within two miles of the future HQ2 building and more than 150 acres of developable land.

Houston, Compass has landed
Although Compass has yet to choose a location for its flagship Houston office (it's between The Galleria, River Oaks and Upper Kirby), homebuyers are now able to browse more than 43,000 Houston listings on Compass' site.

Agent fired after mocking Andrew Gillum supporters in viral video
A South Florida agent was abruptly canned from her position at United Realty on Tuesday after video footage of the woman shouting down elderly black supporters of gubernatorial candidate Andrew Gillum went viral over the weekend.

Don?t let shiny objects distract you from your value prop
Can you define your value proposition quickly and effectively, in language your non-real-estate-trained client can understand? If not, you should work on that.

Bathroom trends: Tubs are out, new faucets are in
Move aside millennials ? baby boomers are leading the way in what's hot and what's not in the 2018 Bathroom Trends Report from home furnishings marketplace Houzz.

Purplebricks unveils new logo ? what do you think?
U.K.-based, flat-fee brokerage Purplebricks has unveiled its brand new logo ? the company name inside an open purple square.

The serious housing issues baby boomers are facing
The largest share of baby boomers is a decade away from moving past age 65 and into their very senior years. Nevertheless, time is running out to prepare for their housing, financial, social and medical needs, according to a new report from the Harvard Joint Center for Housing Studies.

Introducing The 2018 Inman Luxury Referral Network
Introducing an interactive directory of the best and brightest agents in luxury real estate, specifically designed to connect you to other top-producing agents and generate more referrals for your business.

Realogy executive?s missing son found safe
Nicolai Kolding, currently the broker of record at National Real Estate Referral Group and a longtime Realogy executive, had enlisted the public?s help in finding his son after 15-year-old Thomas Kolding left home and failed to return on Oct. 30.