Image: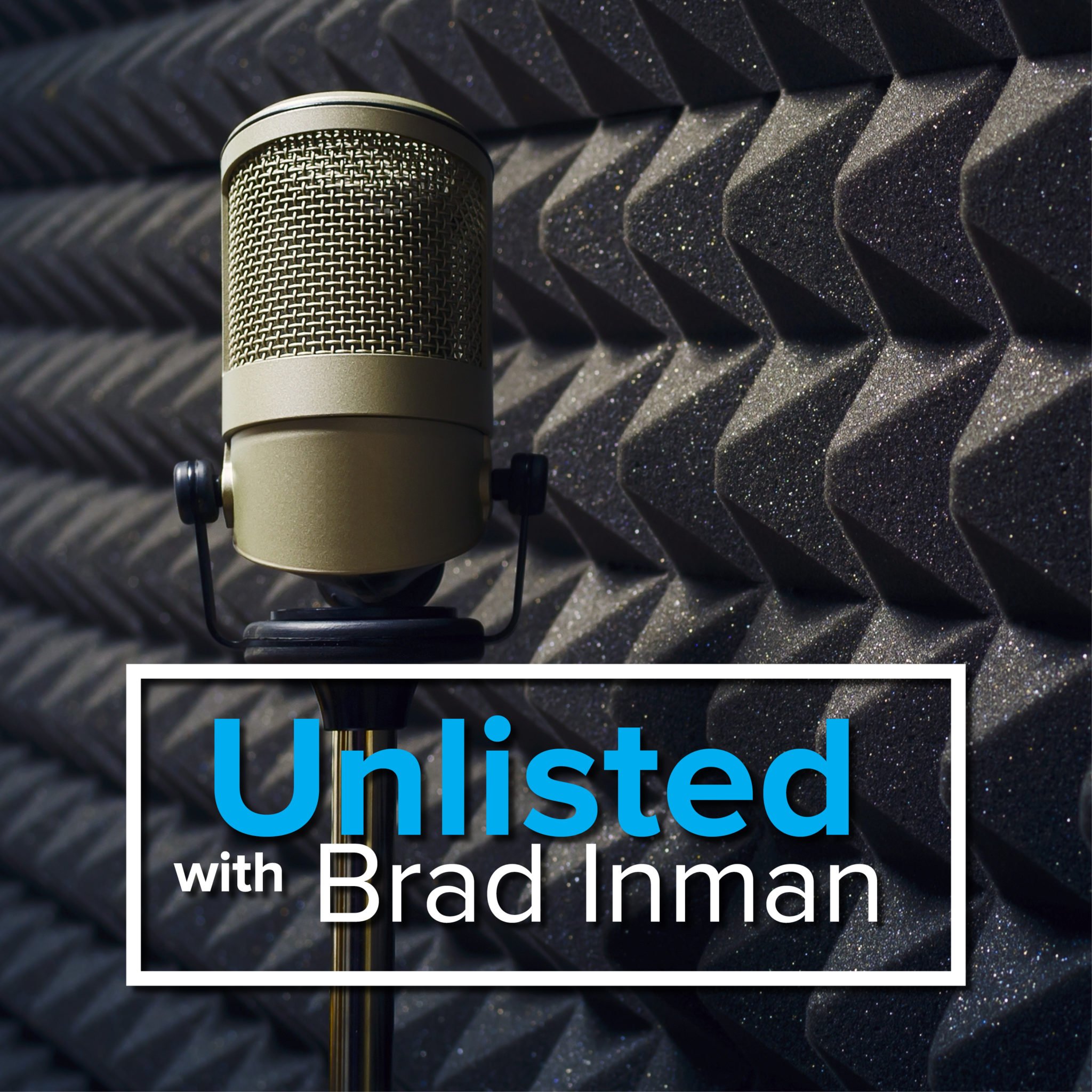 Title:
Inman
Link:
https://www.inman.com
Description:
Real Estate News for Realtors and Brokers
Zillow to feature listings from Canada?s largest indie brokerage
As part of its efforts to come to Canada, Zillow will soon feature listings from the country's largest indie brokerage, Right At Home Realty.

Rents are flat for the first time since 2012
The nationwide median rent in August remained unchanged year-over-year for the first time since 2012, according to Zillow?s latest housing data survey. The median rent is actually lower than it was in August 2017, in 19 of the nation?s 35 largest housing markets.

5 reasons it sucks to be a parent in real estate (and how to make it work)
From never having free time to figuring out how to prioritize your kids while making your clients feel like they're No. 1 ? being a real estate agent with kids isn't easy. Here's how agents are balancing their work and family lives.

NYC brokerages unite to launch ?game-changing? data platform
Leading residential brokerages in New York City are uniting to offer a new level of transparency to the way consumers and brokers search property. The effort is being called a ?game-changer? by high-ranking executives involved in its launch.

9 things you need to tell your clients about flood insurance right now
A client's lack of knowledge when it comes to flood coverage can be shocking and stressful. So what can Realtors and brokers do to help protect their clients? Start by talking about flood insurance. Here are nine points to start off with.

Luxury sellers won?t budge on price? Share these facts
If a luxury home sits on the market longer than average, the result will be a lower sale price, and other costs will add up quick. Here's how to explain the true cost to your high-end clients.

We didn?t let it break us: A personal look back at the Great Recession
The housing market plummeted in 2008, dragging down with it real estate jobs and the financial stability of so many involved in this industry. Countless real estate professionals and homeowners were affected, and memories of this event will live on for years to come. Here are some of mine.

Minnesota?s two largest multiple listing services are merging
NorthstarMLS is joining forces with Southeast Minnesota Realtors (SEMR) to offer lower combined fees to 88 percent of the state's real estate pros

Survey: What should agents do to stay safe on the job?
Agents frequently find themselves in situations where they have to be aware of their surroundings and vigilant about possible threats to their safety. Let us know your thoughts on workplace safety in the industry.

Agent sues Move and NAR for ?harassing? texts
A South Florida real estate agent is suing the National Association of Realtors and News Corp. subsidiary Move Inc. for sending her unsolicited text messages through realtor.com after she opted out of receiving the alerts.

Blend wants to make applying for a mortgage smoother with AI
The Peter Thiel-backed San Francisco-startup's new product for lenders, Blend Intelligence, automatically requests documents from borrowers and runs health checks on them.

Monthly home maintenance costs rise over 10%
Spending on home fixes grew 10.75 percent in August with permissions for new homes, but the Texas-based insurance firm BuildFax found remodeling was down in the same timeframe.

How real estate can help the survivors of Hurricane Florence
As victims of Hurricane Florence are reeling, Sunny Lake Hahn offers advice based on her experiences from Hurricane Harvey to both victims and those who want to help.

San Antonio Board of Realtors names new CEO after abruptly firing previous leader
The San Antonio Board of Realtors has a new leader, having named Gilbert S. Gonzalez CEO two weeks after Shane Johnson got the boot.

Motto Mortgage adds franchise in Northwest US
Motto Mortgage Group, a mortgage brokerage spun off from RE/MAX, is expanding to the Seattle metro area with a new office in Edmonds, Washington.

A Rockefeller heiress?s former estate lists for $30M
The luxurious Tudor-style estate is hidden from prying eyes by a half-mile-long garden drive on Long Island?s Gold Coast.

Luxury Connect: Michael Dreyfus on How to Scale Your Business
"You have to have an even more concentrated marketing strategy to reach a smaller pool of buyers that you can only find in guarded places," says Dreyfus.

As rent soars, southern half of United States hit hardest
The cost of renting a single-family home grew by 3 percent to an average of $1,412 a month in July, according to CoreLogic.